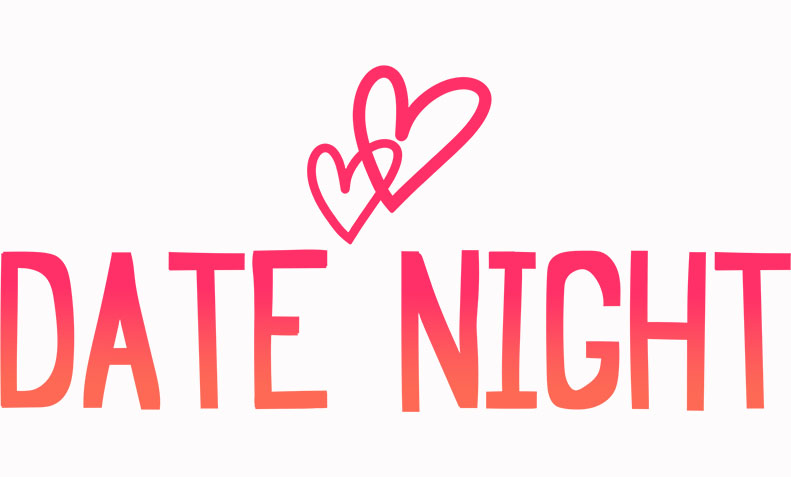 Date Night
Picture yourself : You're in your room at night, swiping left and right on your latest dating app. When suddenly, your phone rings : It's a match ! (lucky you)
But there's a little twist to this : you're actually a 70 year old woman, living in a retirement home, and your social helper isn't so keen on letting you out at night.
Well, grab on to your wheelchair, 'cause tonight, it's Date Night, and you're definitely going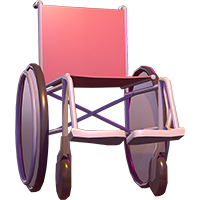 Date Night is a VR game in which you play as a an old person in a wheelchair escaping from their retirement home. Play around with the different items scattered in your environnement to avoid your social helper before they catch you and return you to your bedroom.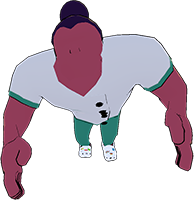 The game is meant to be played while seated, imitating the movements you would do in a wheelchair with your arms, or using the left joystick to move around.

Imaginez-vous : Vous êtes dans votre chambre, au beau milieu de la nuit, à swiper à droite ou à gauche sur votre dernière application de rencontre. Quand soudainement, votre téléphone sonne : C'est un match ! (Chanceuxse)

Mais il y a un petit twist : Vous êtes en réalité une femme de 70 ans, vivant dans un EHPAD, et votre aide soignant.e n'est pas vraiment d'accord pour vous laisser sortir le soir.

Alors, accrochez-vous à votre fauteuil roulant, parce que ce soir, c'est Date Night, et vous n'allez certainement pas le rater !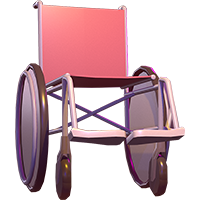 Date Night est un jeu en VR où vous incarnez une vieille personne en fauteuil roulant s'échappant de sa maison de retraite. Jouez avec les différents objets dispersés dans votre environnement pour éviter votre aide soignant.e avant qu'iel ne vous attrape et ne vous ramène dans votre chambre.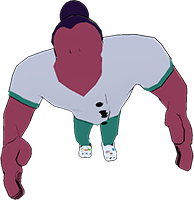 Le jeu se joue en position assise, en imitant les mouvements que vous feriez en étant dans un fauteuil roulant, ou au joystick gauche, pour vous déplacer.

Arthur Bertaud – Ergonomy & UI
Charlotte "Shouil" Defives – Game Design
Raphaël Horion – Programing (Gameplay)
Ilan Ouamrouche – Programing (Controls)
Anna Messerschmitt – Graphics

Additional help :

Laurent Bariet – Sound Design
Laurianne Espinadel – Sound Design
Benjamin Chapel – Music
Blanche Perissère – Rig & animation assistance
Nathan BARDIN - Programing

Install instructions
We highly recommend playing Date Night using the Share Link with a cable.